Gorgeous Pair Vintage Fisher Sterling Silver 885 Candlesticks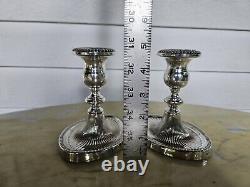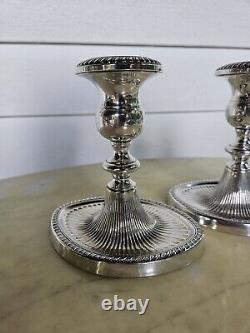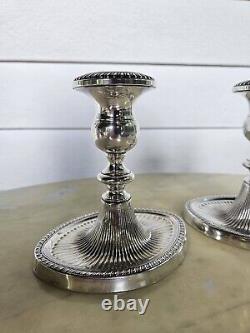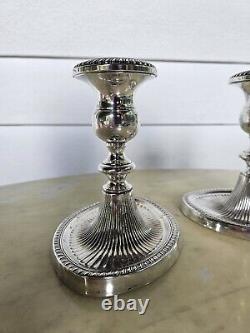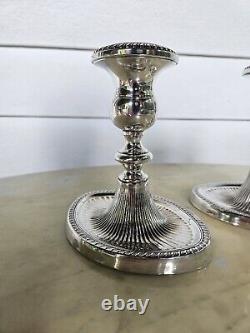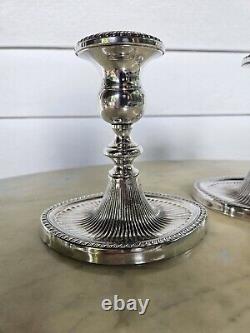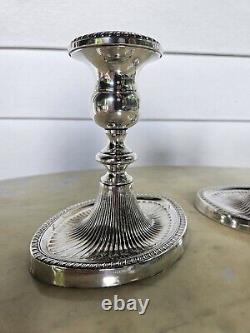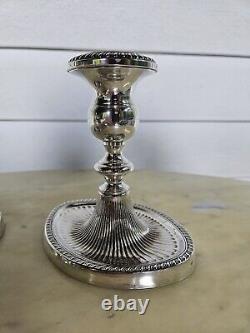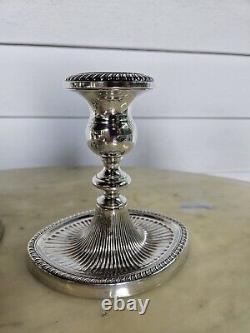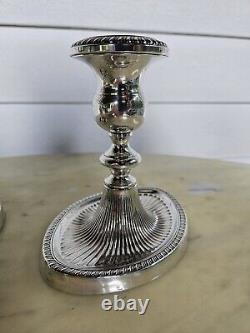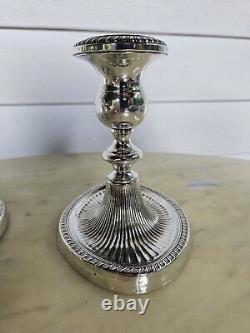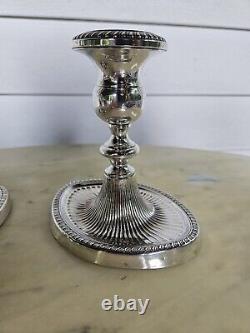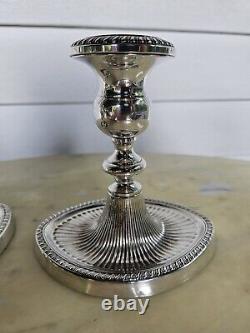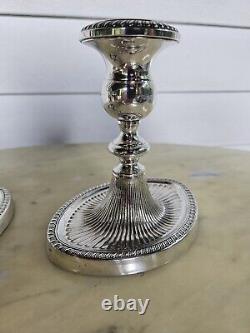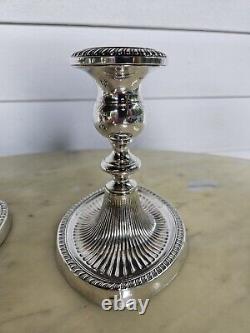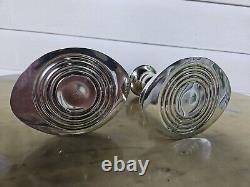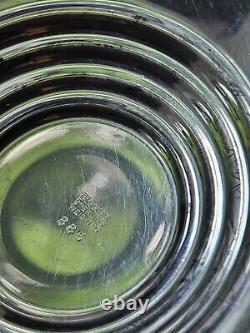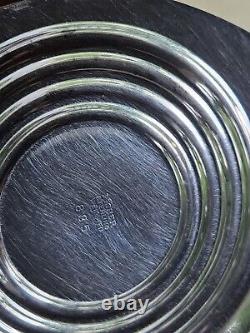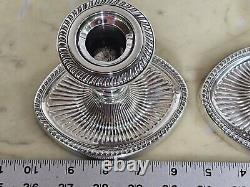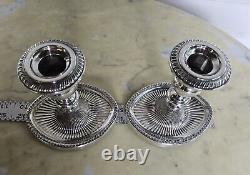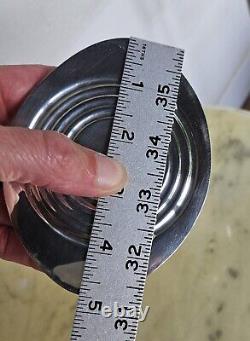 Enhance the ambiance of your living space with this stunning pair of vintage Fisher sterling silver 885 candlesticks. The intricate design showcases a neo-classical style that exudes sophistication and elegance.
The candlesticks are perfect for any occasion, whether you want to add a touch of luxury to your home decor or impress your guests at a special event. The pair is in excellent condition and will make a valuable addition to any collection. Don't miss the chance to own a piece of history. They have a few tiny dings typical with sterling silver candlesticks of this age. They polished up absolutely gorgeous.
The tiny dings are very difficult to see.