Vintage 13inch Pair Eagle Feather Native American Arm Cuff Bracelets Handcrafted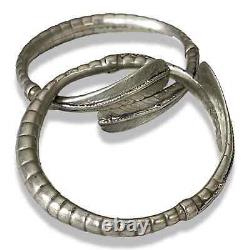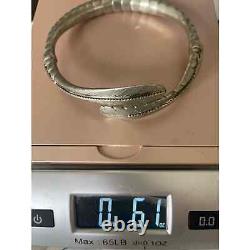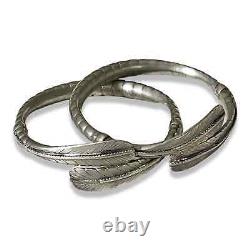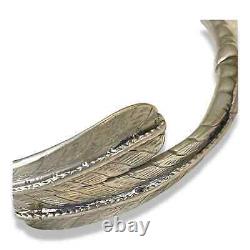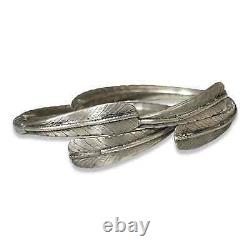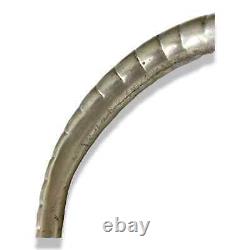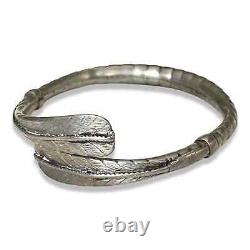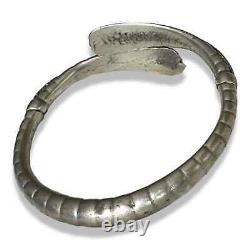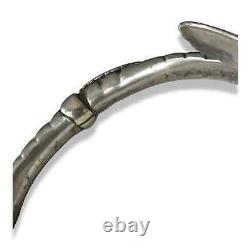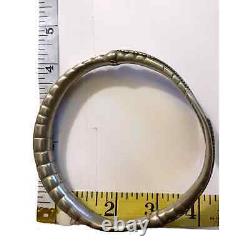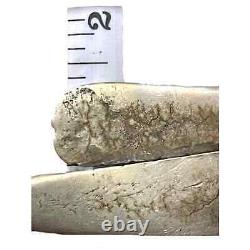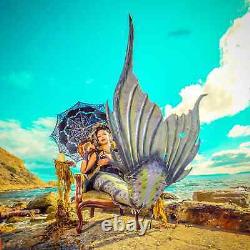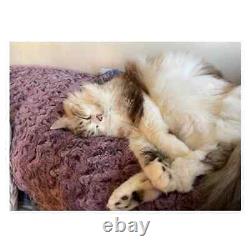 Whether you're a collector of Native American jewelry or simply appreciate the craftsmanship of handmade pieces, these bracelets are a must-have. Measuring 13 inches in circumference, they are suitable for both men and women. These would go on your upper arm or bicep. Heavy cuffs weigh 6.1 oz each!
Over 12 oz of metal. OOAK seems to be a silver nickel metal. The jewelry I sell is between 40-120 years old. They will have signs of wear. I do my best to catalog any flaws I find in the description of the item.
It also helps me to feed my increasingly finicky cat who now only wants the most expensive cat food.