DUCHIN CREATION Weighted STERLING SILVER 3 Arm Candlesticks Vintage Pair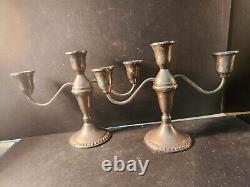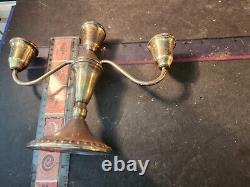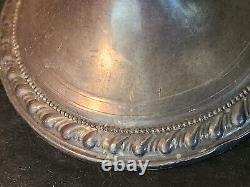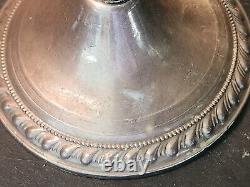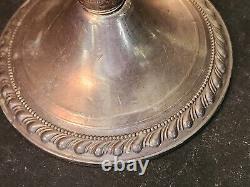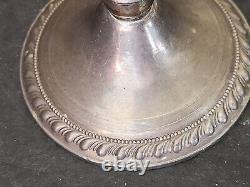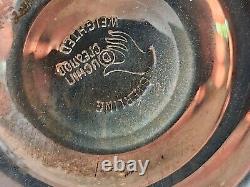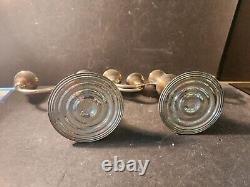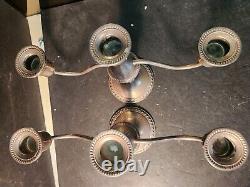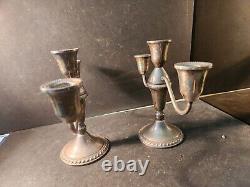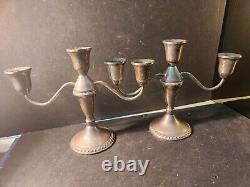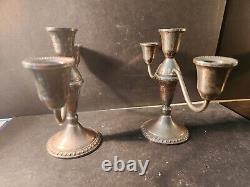 The colors of the listing may be different because of the light. The transit defect rate is about 0.5%. We learned that thick styrofoam is an excellent material to protect the precious orders. When packaging the orders, we will use recycled cushion material, such as paper, styrofoam and corrugated boxes for the sustainability of the the earth. Of course, maintaining the lowest possible prices is the other purpose of using the recycled packaging materials.
Please understand our packaging policy. We do inspect each item for broken, missing parts or damage before listing, but we may sometimes miss small things. We do our best to list any problems we find in our description. Please refer to pictures for full item condition and details.